Aizlewood's Mill – Sheffield
Aizlewood's Mill is a six storey 19th Century flour mill that has been restored and converted into a business centre. The design of the building (including being fully accessible) won the Design of the Year award in 1991.
This is an ideal location for anyone wishing to see a psychologist in a discrete venue where the space is mixed business use (rather than used for therapy services).
Parking
There is a car park at the front through the gate on Nursery Street for short stay and disabled parking spaces.
There is also parking for 200 cars at the rear (on the street Spital Fields).
Entrance
There is a reception at the front entrance which opens at 8:45 and is mainly used for people waiting for business meetings. If you wait in reception I will come down to meet you at your appointment time.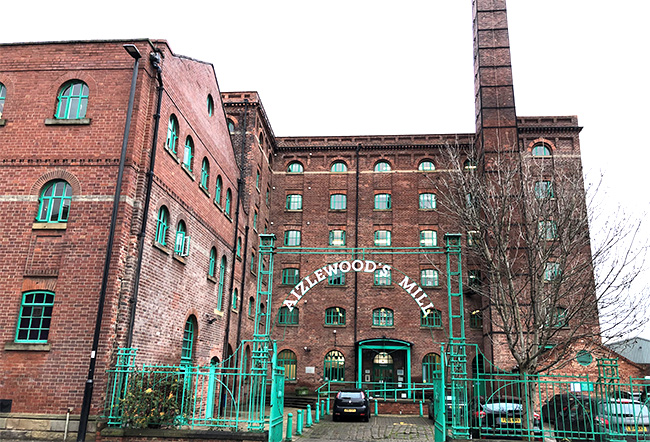 Aizlewood's Mill Car Parking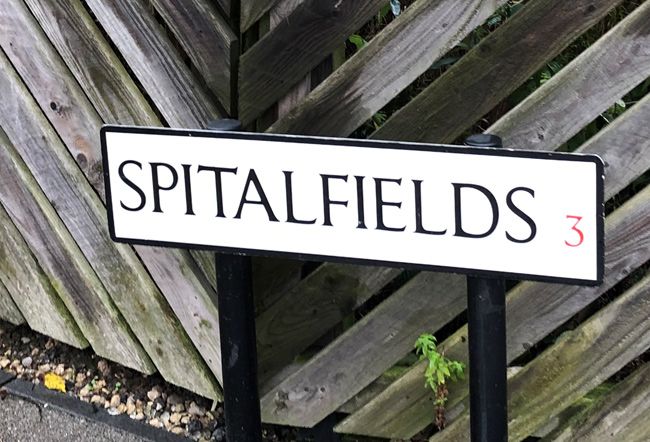 More Parking at the Rear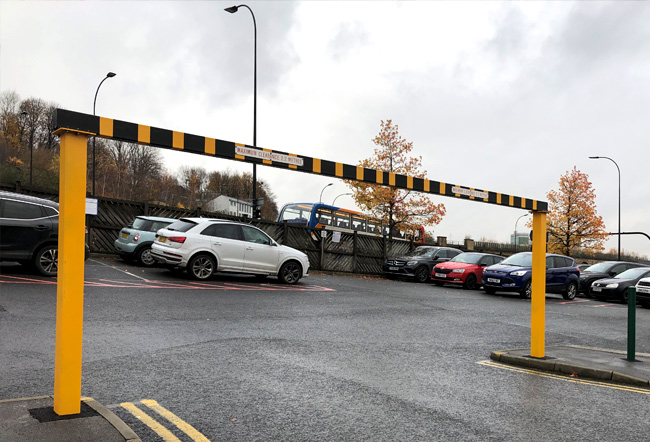 Spital Fields Parking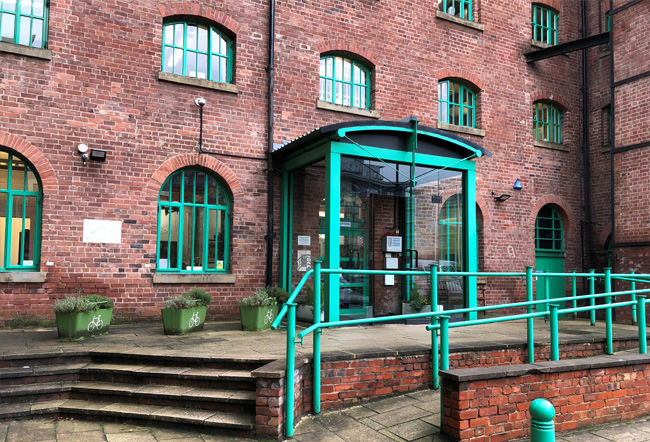 Aizlewood's Mill Entrance